4×4 WILDERNESS TOUR
EXPLORE YUKON'S WILDLIFE
Most of the Yukon landscape is wilderness. Therefore, it's no surprise that the Yukon is always your best bet for seeing outdoor wildlife. Watch out for bears, moose, sheep, goats and more along the way, when going on your private 4×4 wilderness safari trip.
Combine your 4×4 Wilderness tour with a guided hike. Wind-carved mountain peaks are awaiting you, reflecting lakes and sweeping arctic tundra. Encounter wildlife and venture off trail for authentic off-the-beaten-path outdoor adventures.
ABOUT 80% 
OF THE YUKON
IS WILDERNESS
Your options for a 4×4 wilderness tour
4×4 Valley Tour  $300 for 2person (3 hrs)
4×4 Tour Combo with hike  $400 for 2person
4×4 Valley Tour Combo with hike  $550 2person (5hrs)
Prices are stated for 2 Person

Every addiotional person add $50
Prices include: Jeep, fuel, guide
Not included are: guides gratuities, 5 % tax, food & drinks or snacks. A surcharge may be added for transportation.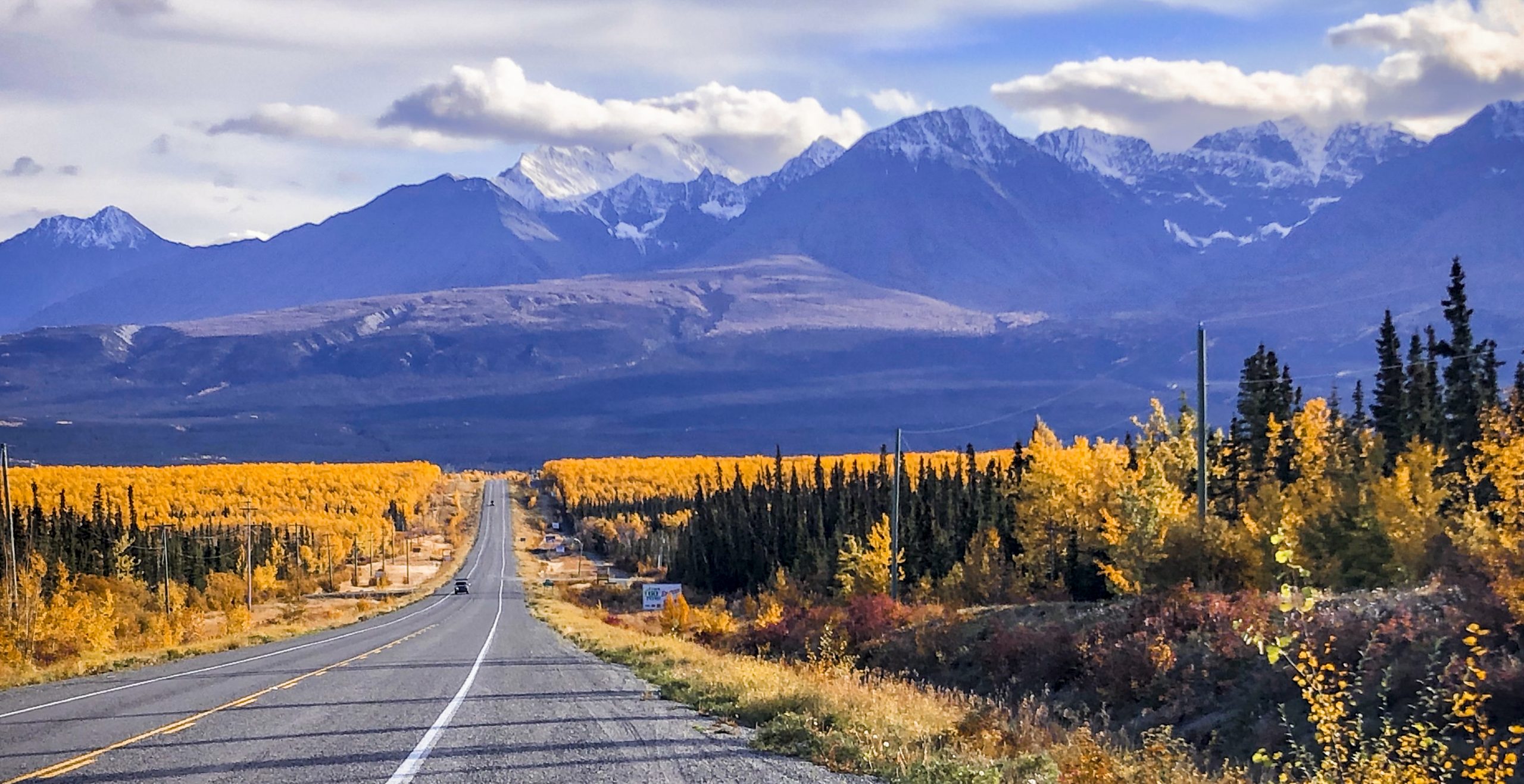 More ACTIVITIES
& DAY TOURS
Fishing
Half Day
Full Day
Ice Fishing
Jeep Tours
4×4 Wildlife
4×4 Hike
4×4 Valley
River & Lake
Boat
Canoeing
Retreats
Yoga & Meditation
Fligh High
Heli Hiking
Heli Fishing
Flightseeing
Cooking
Dinner with an elder
KM 1587.5 Alaska Highway
Haines Junction
Yukon
© 2020 Mount Logan Lodge, all rights reserved